An inner beauty specialist
will propose the best personal plan for you on the spot.
Esthe Pro Labo SAPPORO
Esthe Pro Labo GINZA
Esthe Pro Labo MARUNOUCHI
Este Pro Labo ROPPONGI
Este Pro Labo AOYAMA
Este Pro Labo SHIBUYA
Esthe Pro Labo HANEDA TOKYO
Esthe Pro Labo SHINJUKU
Esthe Pro Labo SHINJUKU MINAMI-GUCHI
Esthe Pro Labo TAKASAKI
Esthe Pro Labo NAGOYA
Esthe Pro Labo ICHINOMIYA
Esthe Pro Labo SHIZUOKA
Esthe Pro Labo NAMBA
Esthe Pro Labo SHINSAIBASHI
Esthe Pro Labo UMEDA
Esthe Pro Labo KYOTO
Esthe Pro Labo KOBE
Esthe Pro Labo HAKATA
Esthe Pro Labo TENJIN
Esthe Pro Labo OKINAWA
Pursue beauty and health from within.
Focus on "Inner Beauty" through diet and fasting.
"Inner Beauty Salon Esthe Pro Labo" is an Inner Beauty salon produced by Esthe Pro Labo, a company that has gained overwhelming support from beauty professionals such as esthetic salons, spas, and hair salons.
We define "Inner Beauty" as "creating beauty based on health" with a focus on diet, supplements, fasting, and other factors.
At our salon, we offer professional-level counseling services based on three core principles of "1. Dietary guidance", "2. Supplement guidance", and "3. Fasting guidance", with registered dietitians and professional counselors assigned as your dedicated support team.
We are committed to providing personalized support to help each customer achieve their individual goals and solve their specific challenges.
Inner Beauty Solutions by
Professional Counselors Based on Three Inner Beauty Guidance Methods
We define "Inner Beauty" as "beauty and health based on a foundation of wellness" with a focus on diet, supplements, fasting, and other factors.
At our salon, we provide professional counseling services based on three inner beauty guidance methods: 1. dietary guidance, 2. supplement guidance, and 3. fasting guidance. Our registered dietitians and professional counselors serve as your dedicated advisors, supporting you responsibly until you achieve your individual goals and resolve any issues.
Fasting is the English term for Danjiki in Japanese.
The fasting method we recommend as a beauty and health method is "enzyme fasting," which is done comfortably by using enzyme drinks to supplement the necessary minimum calories, minerals, and vitamins while fasting.
How to do
Fasting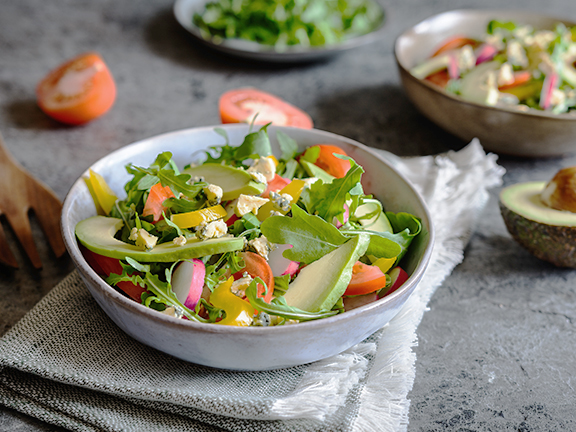 Step 01
Preparation Period
During the preparation period, it is recommended to follow a primarily Japanese diet, avoid high-fat and high-protein foods, and maintain a balanced diet without overeating. On the day before starting the fast, it is especially important to have an early dinner and go to bed early.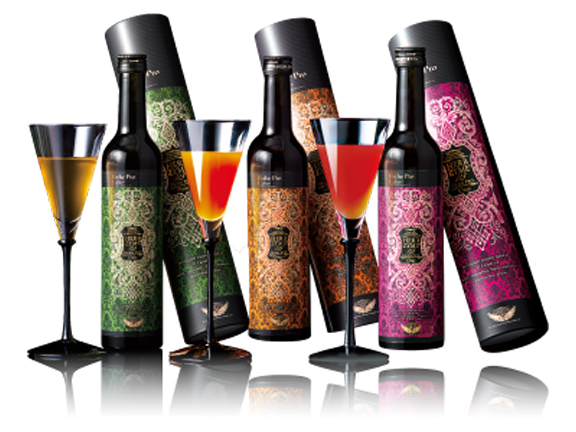 During this period, you will drink enzyme drinks to supplement your nutrition. There are programs available for 1, 3, 7, 14 days, etc., tailored to each individual's lifestyle.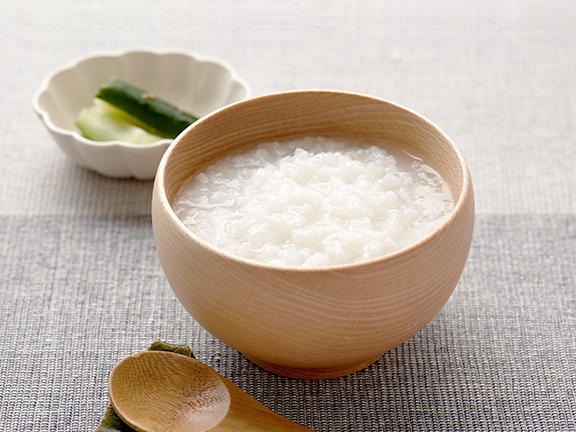 Avoid returning to your normal diet all at once and instead, try eating rice porridge or miso soup without any added ingredients. From the second day of the refeed phase, it is recommended to eat rice porridge with side dishes that include vegetables, beans, mushrooms, and other ingredients.
How to Spend 3 Days
of Intensive Fasting

Hello, I'm Rie Yasunaga, counselor of fasting. "Fasting" is not just about losing weight by not eating. The main goal is to eliminate accumulated impurities and make every part of your body clean. Has your body accumulated troubles due to your irregular eating habits?
Those who are trying fasting for the first time may feel anxious. I hope this can serve as a reference for those who are starting out on how to spend their time during the fasting period and what the main points are.
We specialize in developing high-quality inner beauty products
that are pursued to the utmost limit.
Inner Beauty Cleanse Drink
At the Inner Beauty Salon "Esthe Pro Lab Ginza, Aoyama, and Tenjin," you can try a range of products including high-class enzyme drinks with a high concentration of enzyme extract extracted from 113 types of plants, natural sweetener "Blue Agave Syrup Organic", and "Herbzyme Beauty Juice" made by adding a water-soluble concentrated solution with a high content of "beauty mineral" silicon. In addition, you can also try Esthe Pro Lab's original herbal tea and organic decaffeinated coffee.