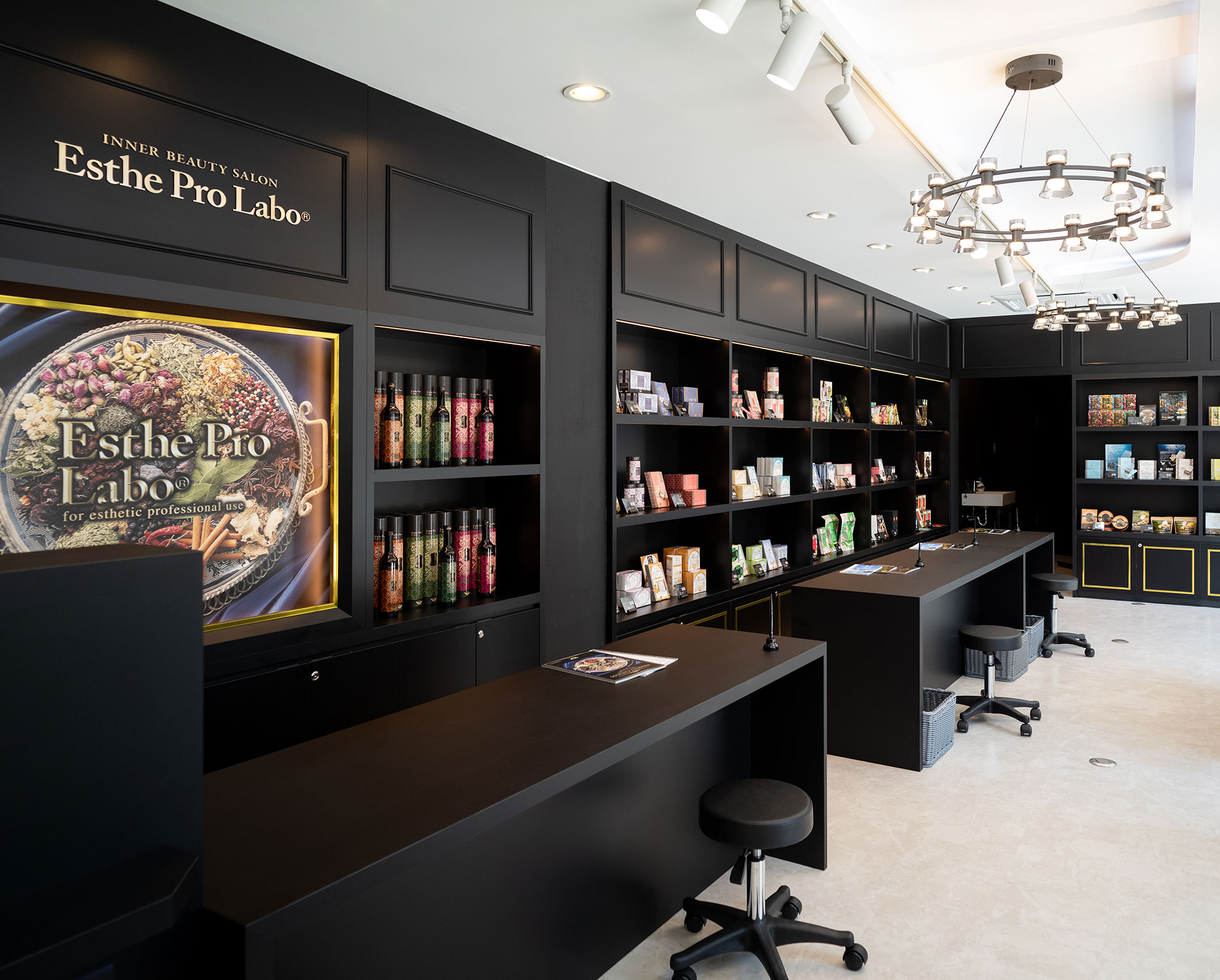 Esthe Pro Labo
ICHINOMIYA
On August 4, 2023 (Friday),
Esthe Pro Labo ICHINOMIYA will open
in Ichinomiya, Aichi Prefecture!
In an area where diverse people come and go, we offer a selection of health and beauty items, and convey the importance of inner beauty (intrinsic beauty). Our staff, consisting of registered dietitians and certified specialists, will provide individualized support to help you achieve your goals.
We hope to become a catalyst for those who have not had the opportunity to focus on their bodies, encouraging them to pursue health and beauty from within.
Information

Access / Business hours
Reservation

Reservations / Contact
Please complete the necessary information on the form below and submit it to make a reservation via email. After confirming your reservation details, we will contact you by email or phone. Please note that your reservation will be officially confirmed upon receiving a confirmation message from our salon.
We have compiled frequently asked questions and their answers for your reference. Please check our FAQs page for more information.
*For same-day reservations, please call us at 0586-25-0086.
*The last counseling session will be accepted 90 minutes before closing time.